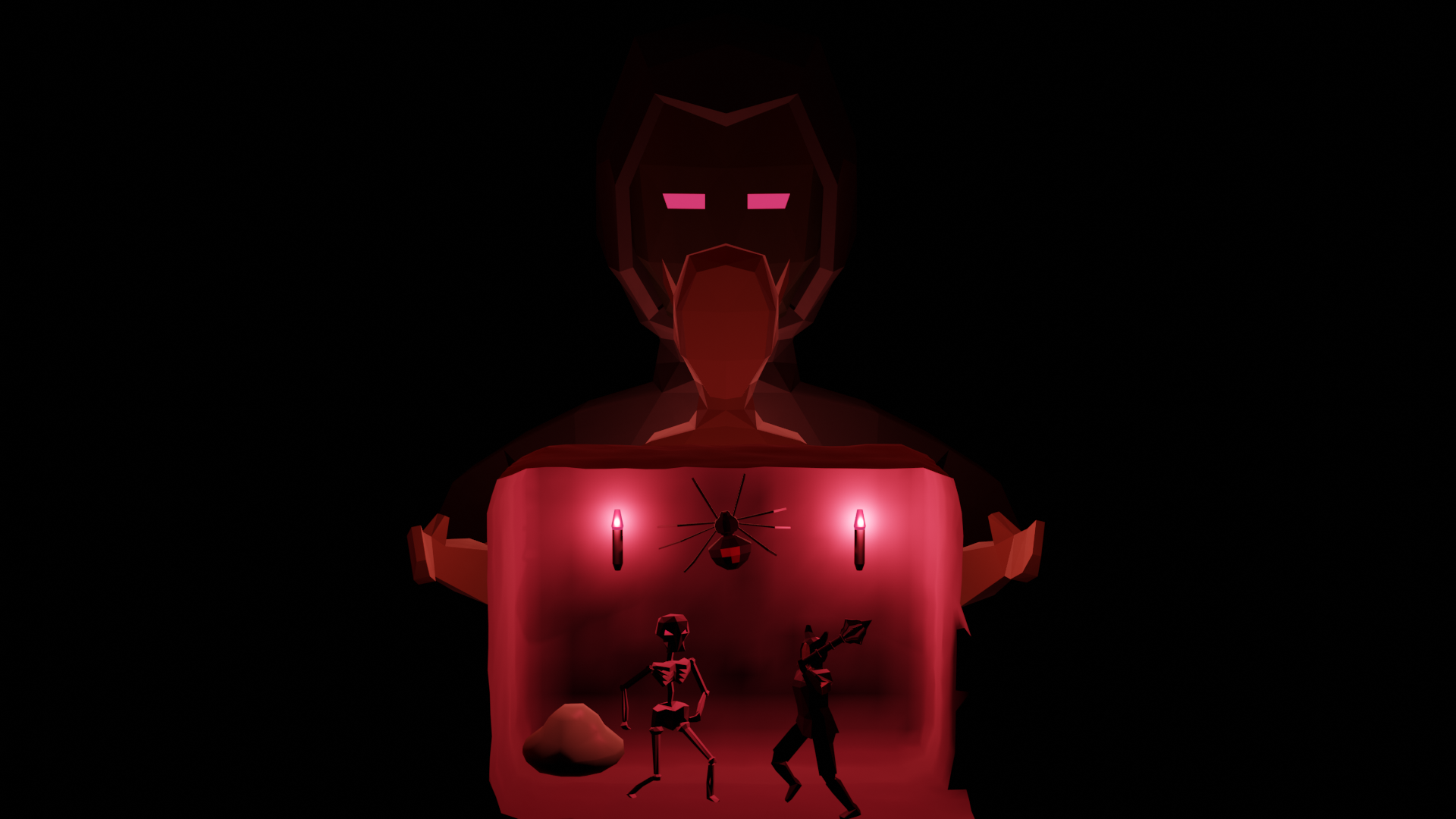 Dungeoneer
Entry for Godot Wild Jam #39.
You are the Dungeoneer, a tactical mastermind charged with preventing adventurers from successfully navigating the dungeon that leads to your evil lord's loot. But be careful before you get too comfortable, for who knows what could await you should you perform your task too well...

Placement controls:
1,2,3 keys or click buttons to select props
Click on the map to place props
Click the Ready button to send the hero through
Adventuring controls:
WASD to move
Left Click to attack
F to open chests
Credits:
See https://github.com/rcorre/wildjam-39/blob/main/README.md for asset credits.
Download
Install instructions
If you have audio trouble on the HTML version, please try a local version instead! We put a lot of work into audio and want you to appreciate it!